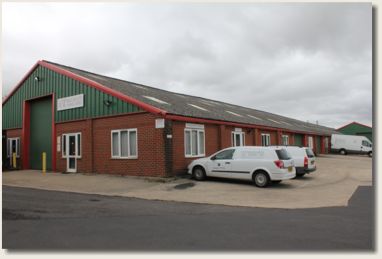 Woodworx Joinery ltd was founded in 2004 by brothers Simon & Dan.

Having both worked previously for other joinery companies, we wanted to offer our experience and knowledge of what we knew customers wanted and expected. Thereafter, we were fortunate enough to have immediate demand based on our well known passion & work ethics. Expanding rapidly due to increasing orders, we had to move into a larger premises in early 2008 and have seen continuous growth since.

We pride ourselves in the reputation we have earned from always meeting deadlines & never compromising on quality, which has meant repeat orders from contractors and private customers alike.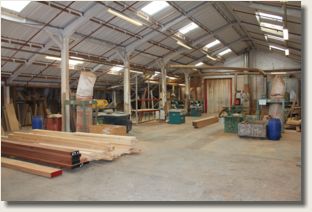 Due to a constant investment programme in machinery & facilities, we ensure the high standards we set for ourselves & staff are always achieved.

Our belief is that the quality of our products is not only down to the skilled staff we employ, but also because of the constant review &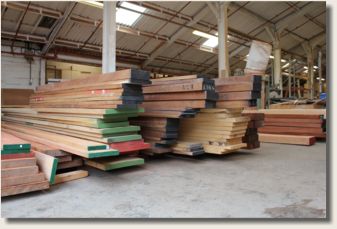 control of materials used in our manufacturing process.

We keep stocks of our most used timbers & ironmongery, which allows us to select suitable components prior to manufacture. This gives us the ability to reject materials that we view as being of sub-standard quality.