We offer a high quality yet competitive service for all joinery projects both large & small; producing all aspects of timber products including windows, doors, staircases & kitchens for properties, including new build, renovation & listed buildings.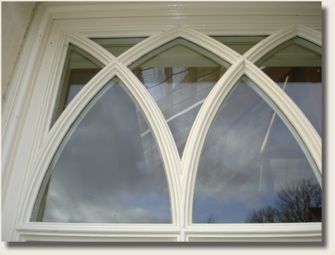 Working with architects, designers, contractors & private individuals to provide a tailored & comprehensive service for both residential & commercial properties. Helping with drawings & literature for planning applications. Advising on options & materials available to assist with budgeting of projects. Scheduling of installations to coincide with other related trades. We can work from any instruction provided. whether it be architectural
drawings, like for like replacement, a photograph or consultation about your ideas.

All products can be supplied, installed, fully glazed and decorated whether sprayed or hand finished, to offer our customers a complete and hassle free service.

For your convenience we have put together some helpful references in our links section, to enable you to view related products eg timber species, glass & ironmongery

Thank you to our customers past and present for the opportunity to re-visit their properties to photograph a varied cross section of some of the things we do, which can be viewed in our galleries (left).